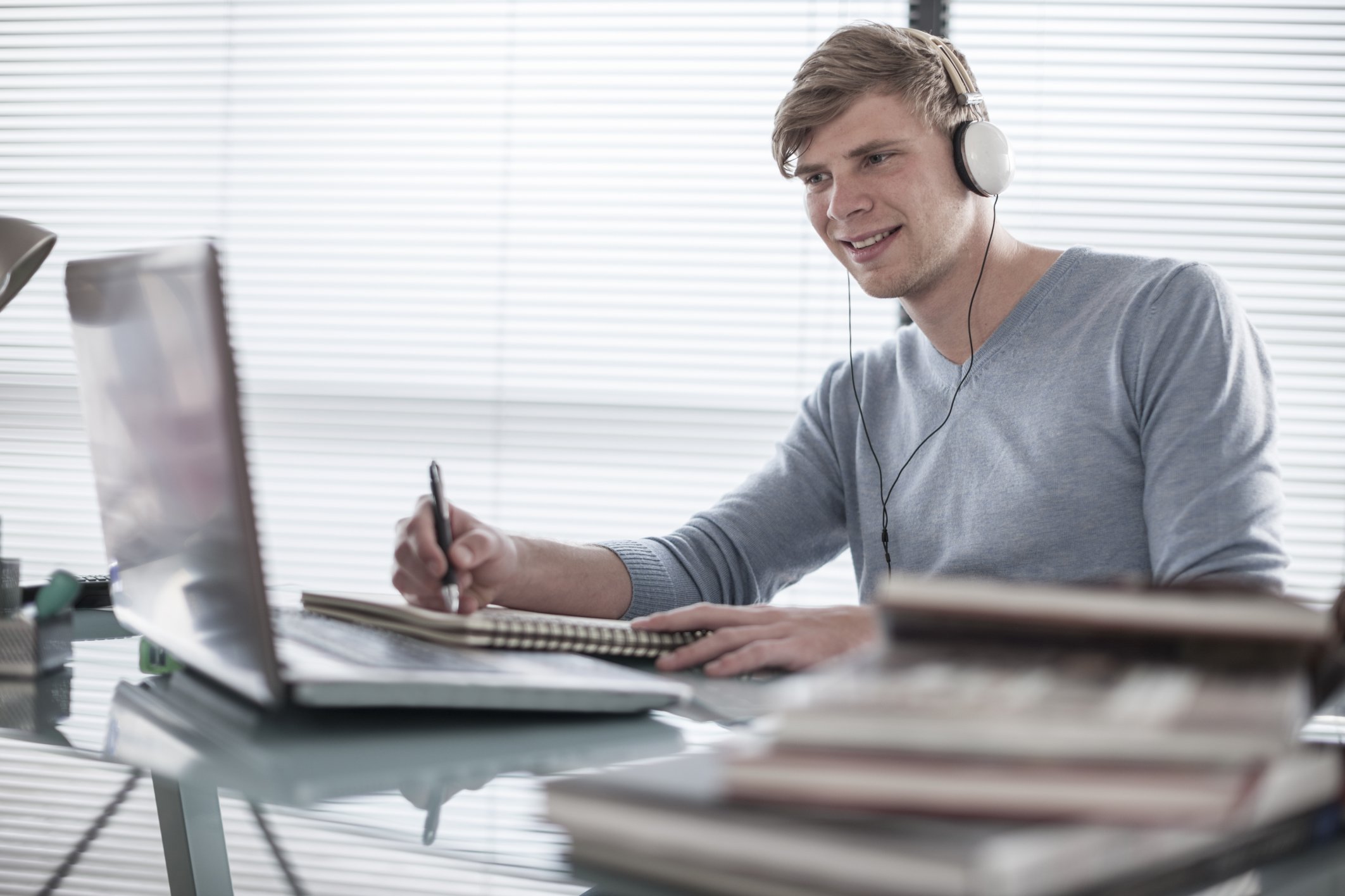 Do you constantly feel like your grip on time is non-existent? You are not alone; many people struggle with using time effectively. I thought I would share some personal advice to help anyone better manage their own time.
First things first, you can't manage your time if you feel like cr**. So make sure to get in regular exercise and above all, good nutrition. Cut back on the fried foods, eat more lean protein and fibre and invest in vitamins or nootropics that work for you. Personally, I use Nano Shred each morning, but I have friends and colleagues who swear by vegetable juice, fish oil & vitamin D, or even just a strong coffee.
Now -on to time management. If you'd like to prioritize your time management better, start using a calendar! Many people like to write on a physical calendar. Some people prefer the calendar on their computer or telephone. Paper or electronic, a calendar is the smart way to manage your time more effectively and keep everything in order.
If you're trying to rush to get places, you need to start worrying more about deadlines. If you suddenly realize you are missing a deadline and drop other projects to scramble, then everything falls behind. If you know that you have to get something done, you'll be pushed to do it.
Distribute time wisely. Think over each task and how long it will take and then tell yourself what time that task should be done by. This makes …